Our work
British Airways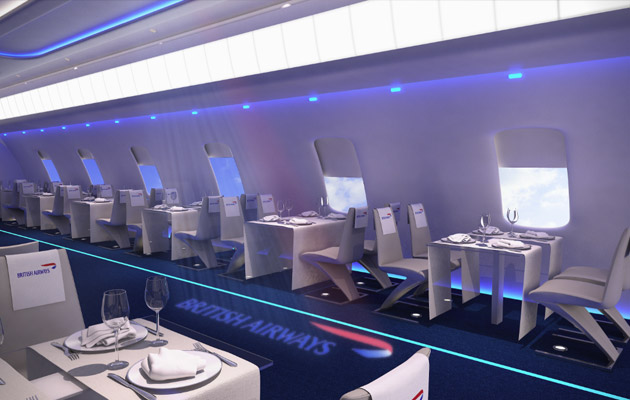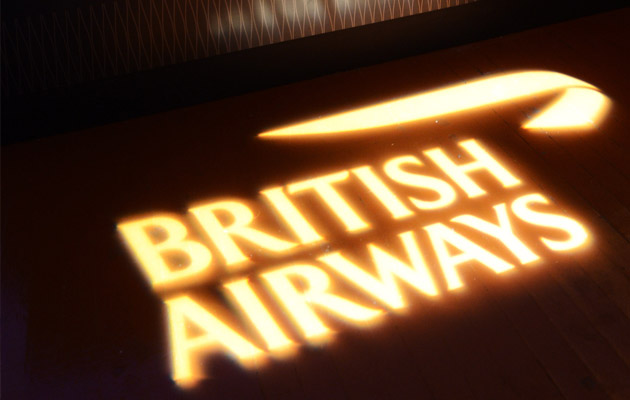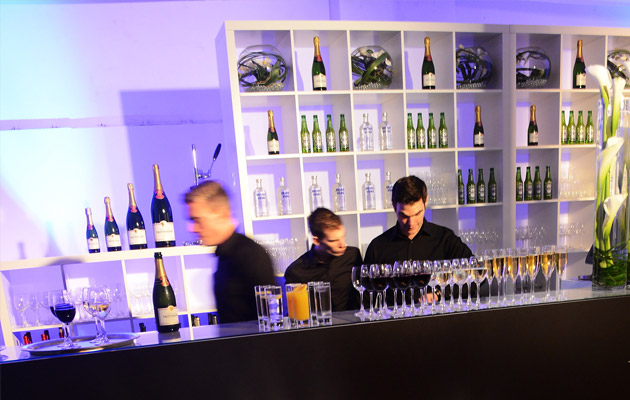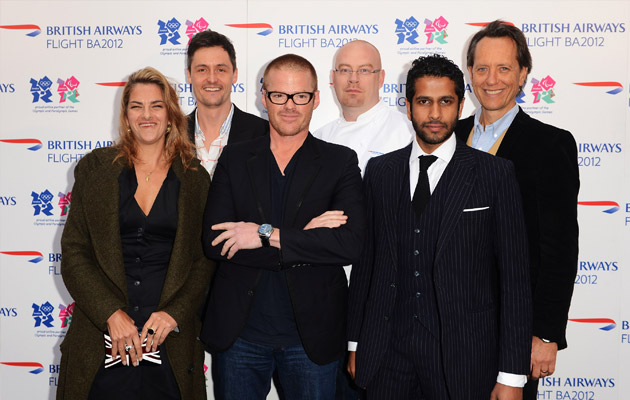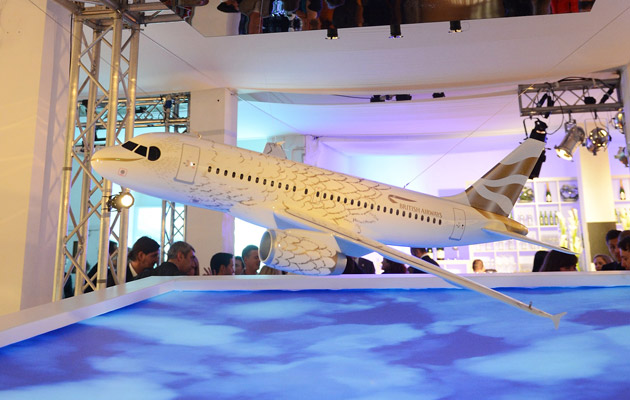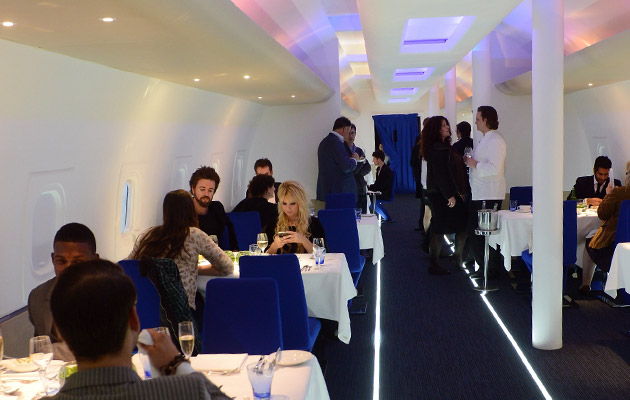 Client

British Airways (via Cake Media, London)

Event

Flight BA2012

Venue

Nicholls & Clarke, Shoreditch, London
The culmination of the Great Britons Programme hosted by British Airways, Flight 2012 saw three streams of British talent represented by competition winners in the fields of cuisine, art and film. Each of the winners were mentored by iconic experts – Heston Blumenthal, Tracy Emin and Richard E Grant.
Flight BA2012 was a pop-up restaurant, art gallery and cinema constructed in a disused hardware merchants building in East London. For eleven nights the venue was transformed in to a premium space incorporating many unique features including a restaurant modeled on the interior of a luxury jet.
The venue hosted a huge variety of high-profile guests including the mentors themselves and the soon-to-be famous Louis Smith. The event also hosted top-drawer DJs like Kosmetiq and Seb Fontaine.
The installation featured multiple output formats including LED screens, projection and audio.
BES were one of the few suppliers invited in to the project. We supplied the audio, projection equipment, screens and Technicians for the entire event.
Perhaps not surprisingly Flight BA2012 won the Event Awards Creative Event of the Year for 2012.