Our work
St Pauls Carnival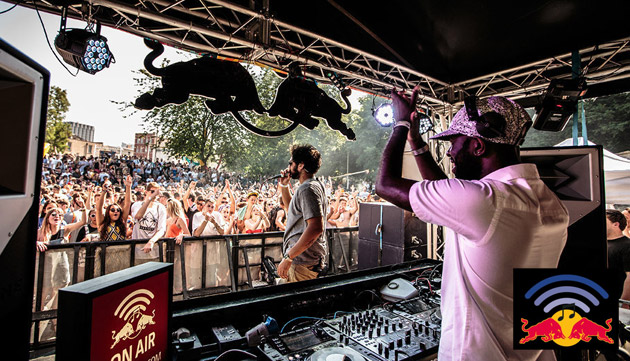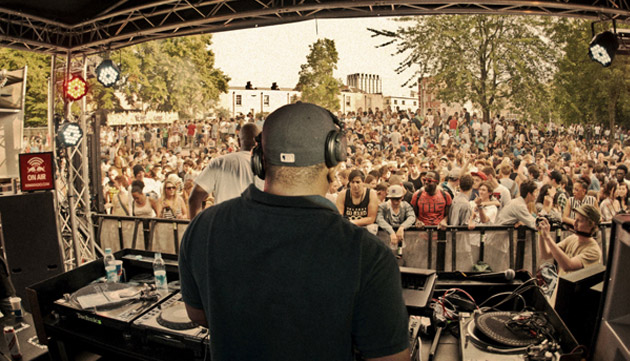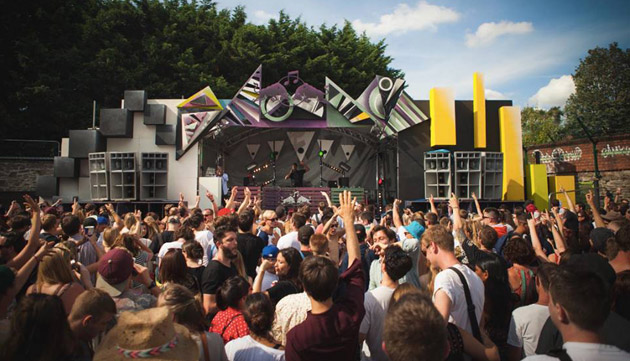 Client

St Pauls Afrikan Caribbean Carnival Ltd

Event

St Pauls Carnival 2014

Venue

Redbull Music Academy stage, Main stage, St Pauls, Bristol
St Pauls Afrikan Caribbean Carnival is run by a voluntary board of trustees made up of local people from various backgrounds including, education, business, arts, media and more.
It is an annual event much loved by all of Bristol with over 100,000 people enjoying one of the most colourful parades in the country. It is known for its food, culture, roots reggae and urban sounds throughout the South West.
This year BES Systems have been proud to supply 4 stage structures including The Main Stage and Red Bull Music Academy stage. We supplied Nexo PAs as well as lighting, staging and crew for the event who worked extremely quickly to build the first 2 stages in a four hour window to make sure the event was everything it was anticipated to be.