Our work
Prince's Trust Red Dinner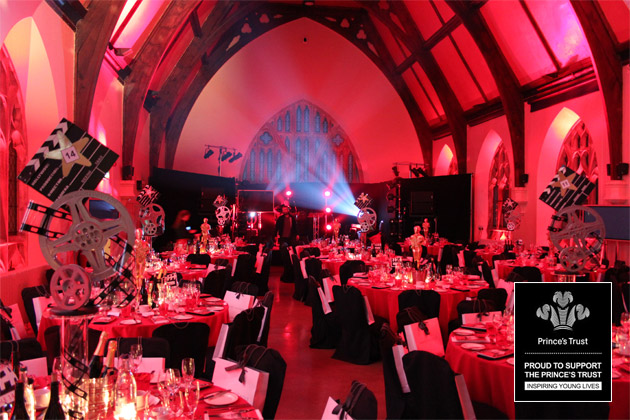 Client

Alistair Currie Events

Venue

Clifton College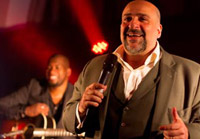 Prince's Trust Red Dinner organised by Alastair Currie Events, at Clifton College. With support from BES Systems, Harvey Nichols and Tom Green at The Flavour Smith. The event raised over £90,000 for disadvantaged young people in the South West to access education, training and employment. The evening was hosted by comedian Omid Djalili with a special guest appearance from Xfactor's Alexandra Burke. BES went the extra mile on this one to deliver the sound, lighting and staging via a second floor load in making the event a great success.
"Once again a huge thank you is due to the BES team who provided us with an incredible installation of light and sound which helped us create such a successful and beautiful evening for The Princes Trust Red Dinner Event on Thursday 13thMarch 2014.
"The lighting within The Great Hall looked stunning, and enhanced the Red Hollywood theme superbly as red up lighters were used to illuminate both the reception and dining areas and gobo lighting was set up to project Hollywood Camera images on the ceiling in the Great Hall.
"The onsite team were brilliant and we were so pleased with everything delivered from start to finish."
Eleanor Sullivan – Alistair Currie Events